Meet Our Experienced Santa Fe Brokers...

Marilyn Proctor, Associate Broker/Leasing Specialist
Marilyn Proctor
, a name synonymous with the vacation rental industry in Santa Fe is the Pioneer of the industry. She has over 40 years of Santa Fe experience in a business that specializes in customer service and has a proven reputation of finding the perfect guest for your home. There is no one in the Santa Fe real estate market with better experience than Ms. Proctor; she continues to be the leader serving the Santa Fe guests looking to "live like a local." She has a name you can trust and a reputation that is well known and respected in the Santa Fe market. Ms. Proctor serves as an Ambassador to our historic community and can offer her expertise to find the right guest for your home. As a long time Santa Fean, Marilyn offers her intimate knowledge of Santa Fe and personally helps with the choosing of the perfect Santa Fe vacation rental for our guests. As an owner, you can rest assured that Marilyn will match your home to the family best suited for your particular property.
Marilyn also has a great reputation with many longterm properties.
Marilyn has found that good, old fashioned principles work well in the Santa Fe real estate market today. Work hard, believe in superior customer service, answer the phone and have abosolute integrity - these are the principles that have served Marilyn well for 40 years. She values your business and appreciates your referrals. After all those years, she still enjoys speaking to people every day from around the globe who want to vacation in historic Santa Fe!
In addition to many long, wonderful relationships with clients over the years, Marilyn has an established clientele in the film industry. Santa Fe has become home to the Hollywood industry and Marilyn has worked with every production since the 1980s. Her credits include films and servicing the cast and crew of Academy Award winning The Harder they Fall, Holiday in Santa Fe, News of the World, Old Thomas, No Country for Old Men, 3:10 to Yuma, Granite Mountain, Hotshots, Roswell, Hostiles, Crazy Heart, Brothers; TV Series including Longmire and Manhattan and the classics of Silverado, Lonesome Dove, Wyatt Earp, City Slickers and Milagro Beanfield War. Some of her clients include Carol Burnett, Tommy Lee Jones, Martin Sheen, Meg Ryan, Melanie Griffith, Cate Blanchet, Ron Howard, Dennis Quaid, Jackson Brown, John Hickey, Josh Brolin, Rosamund Pike, and Billy Crystal...just to name a few!
Marilyn enjoys spending her time supporting local Santa Fe venues, reading, and spending time with her family, especially her five beautiful grandchildren!
Whether you are a regular to Santa Fe, or a first time visitor, we look forward to serving you and making your Santa Fe visit a memorable one in one of our beautiful rentals!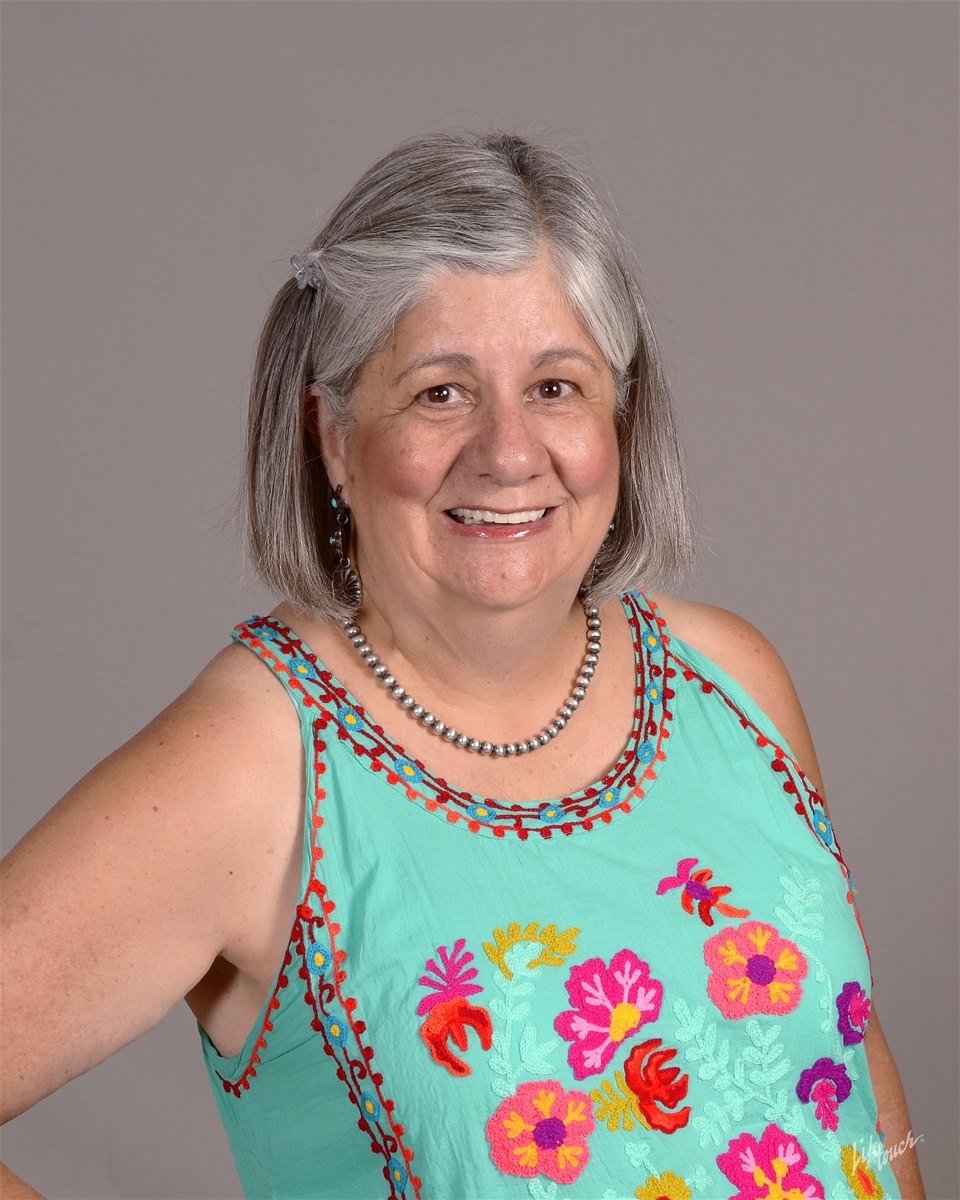 Daryl Proctor grew up in Albuquerque and moved to Santa Fe in 1977 and has been in the Property Management business in Santa Fe since 1987. Daryl & Marilyn are also the proud parents of three wonderful daughters and five beautiful grandchildren. Prior to the Property Management business, Daryl was building homes, doing small remodel projects and was a custom furniture designer and builder. Daryl has been managing long term rentals; Home Owner's Associations and also has offered Home Tending to his stable of management duties during his years of operation. Daryl has the philosophy of a small business owner and strives to provide the best customer service possible to our home owners and as the Owner and Qualifying Broker of Proctor Property Management.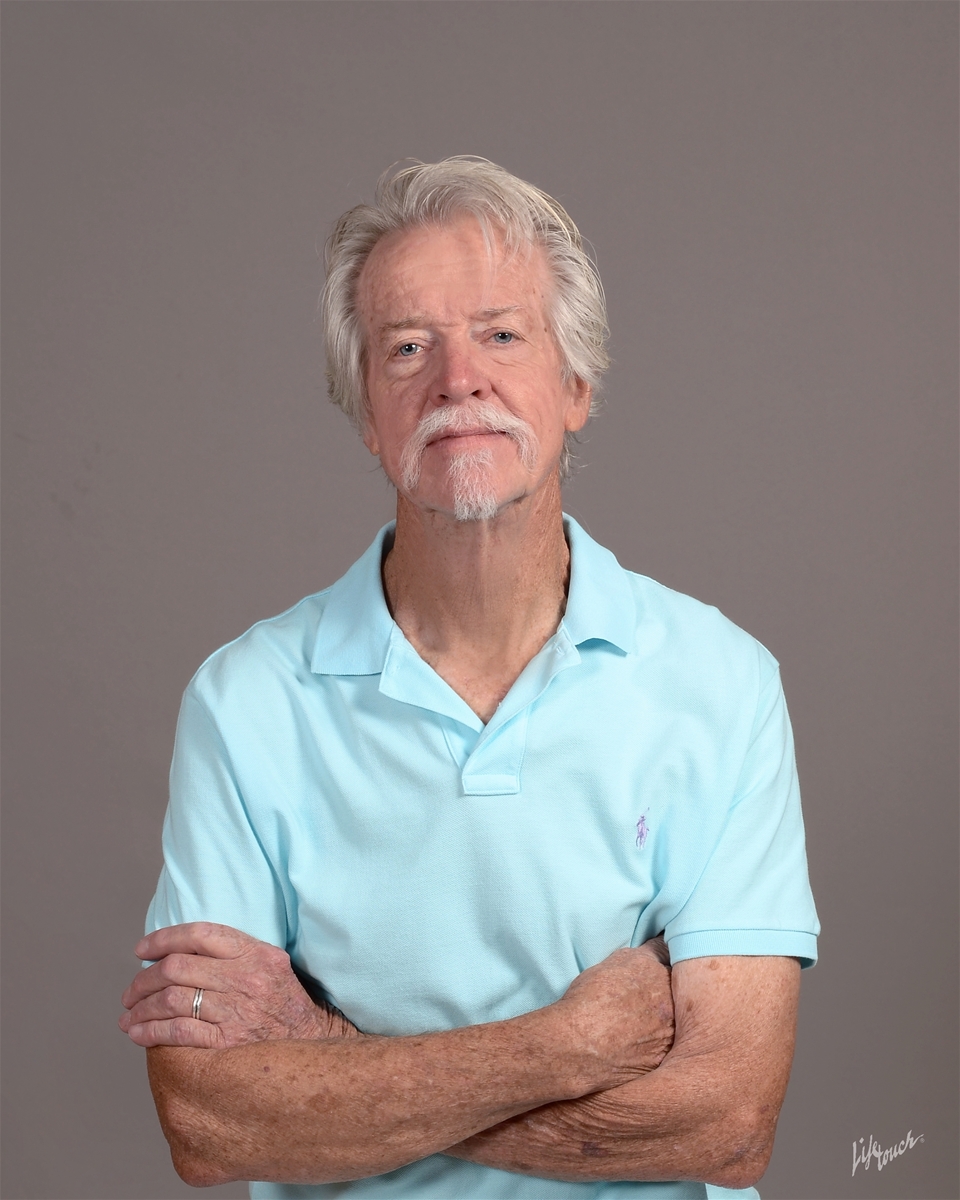 Daryl M. Proctor, Qualifying Broker
License Number 11231
If you would like information on any of the services Proctor Property Management provides, please call Daryl at 505.471.9186. Thank you and we look forward to doing business with you!