Live like a local and visit a few of our favorite spots...

Santa Fe Railyard
The Santa Fe Railyard is an award winning park that is a hub of entertainment, shopping, food and events.
For people watching you must visit the Farmer's Market on Saturday mornings.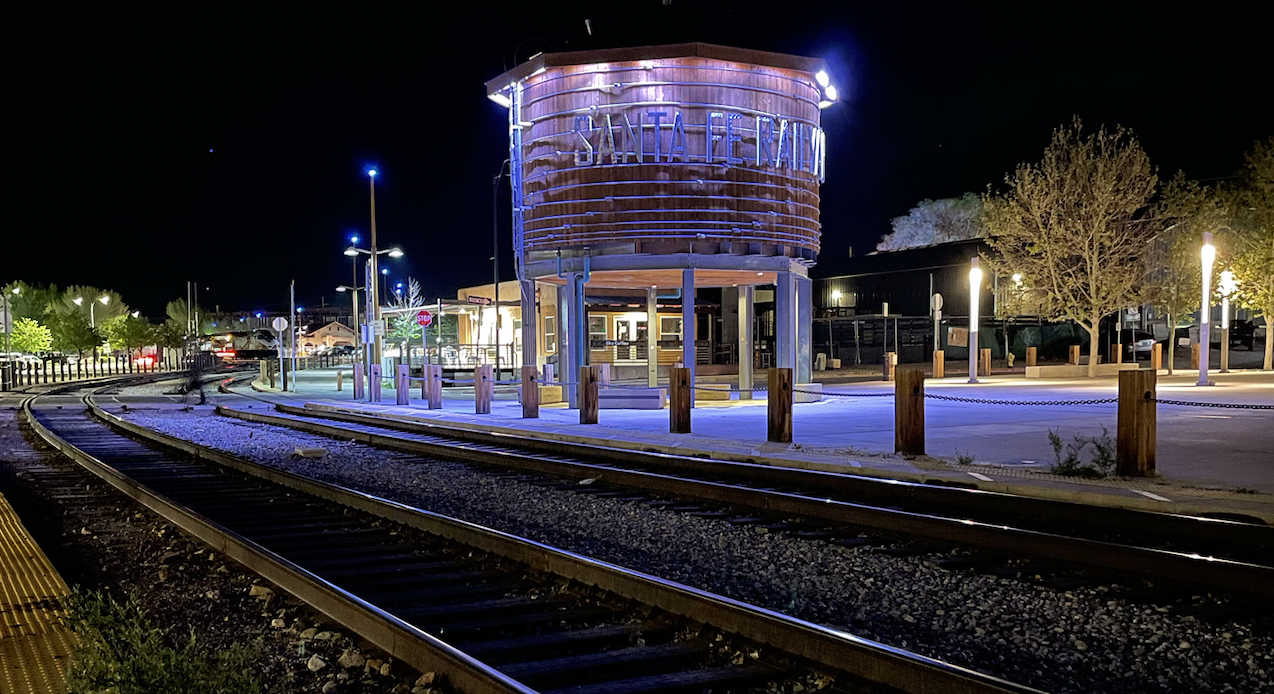 Harry's Roadhouse
Locals love the casual atmosphere, wonderful service and incredible food at this lively restaurant. Harry's is our "Cheers" where everyone knows your name.
Insiders tip: There are no reservations so get there early!

The Shed
Located in downtown Santa Fe at 113½ East Palace Avenue, the Shed has been a local favorite since 1953. Every dish is delicious and their outdoor patio seating is beautiful. Insider tip: make a reservation the day you schedule your trip!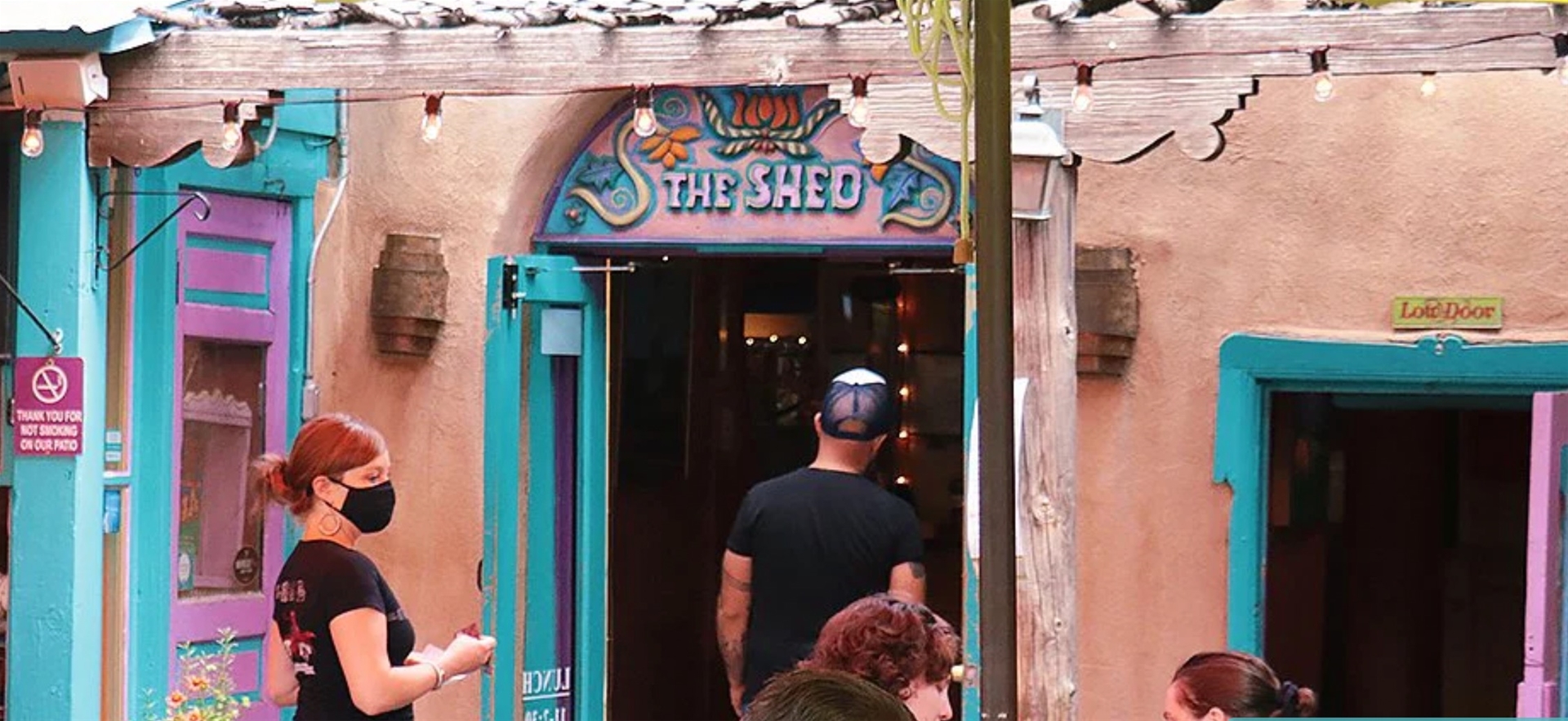 La Choza
The locals choice for Chile!!! La Chosa is a sister restaurant to The Shed located in the super hip Railyard District. They serve high quality New Mexican Cuisine. Insiders tip: they don't take reservations so get there early, the wait can be long but worth it.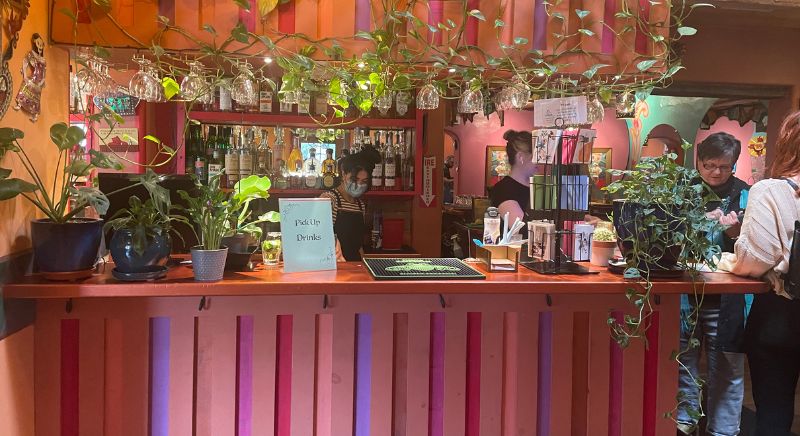 Izunami
Izanami is upscale izakaya fare--small plates served in a casual atmosphere in the Santa Fe Mountains. This magical place also has the most extensive selection of premium Japanese sake. You will love the style and impeccable service.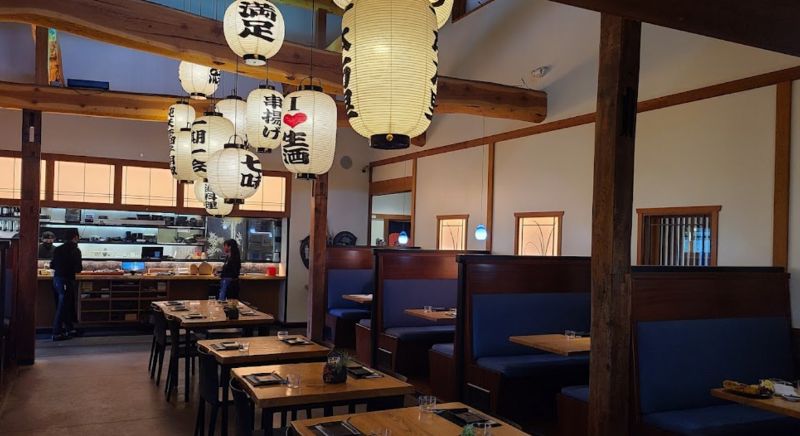 Counter Culture
Counter culture is a great place to go to see the locals of Santa Fe. Why do they go there? It is simple, great food at great prices and a fun atmosphere.
Go there for breakfast and lunch.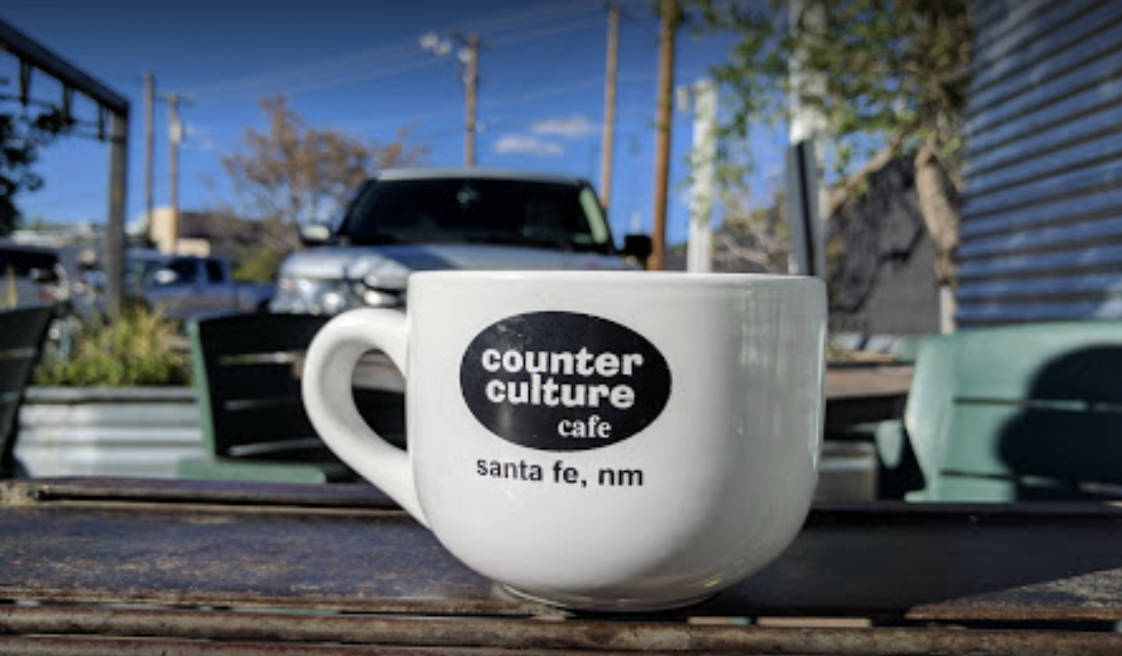 .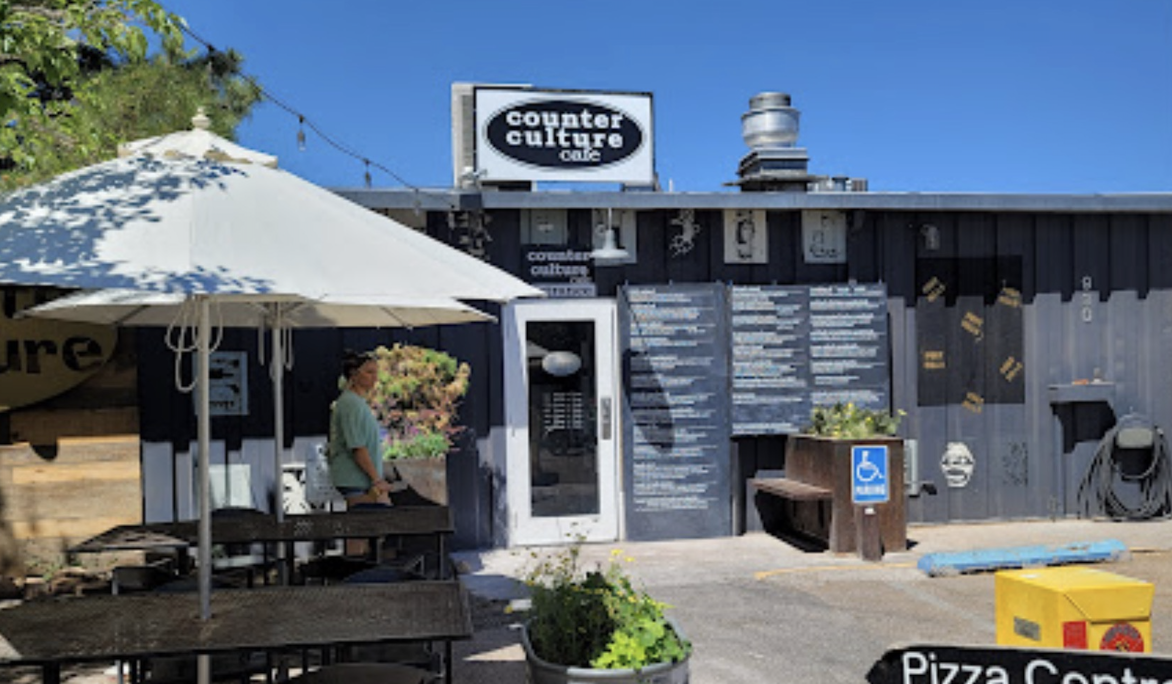 Meow Wolf
Meow Wolf is a must see! It is a mind-bending, explorable art experience for people of all ages in Santa Fe.bring the whole family!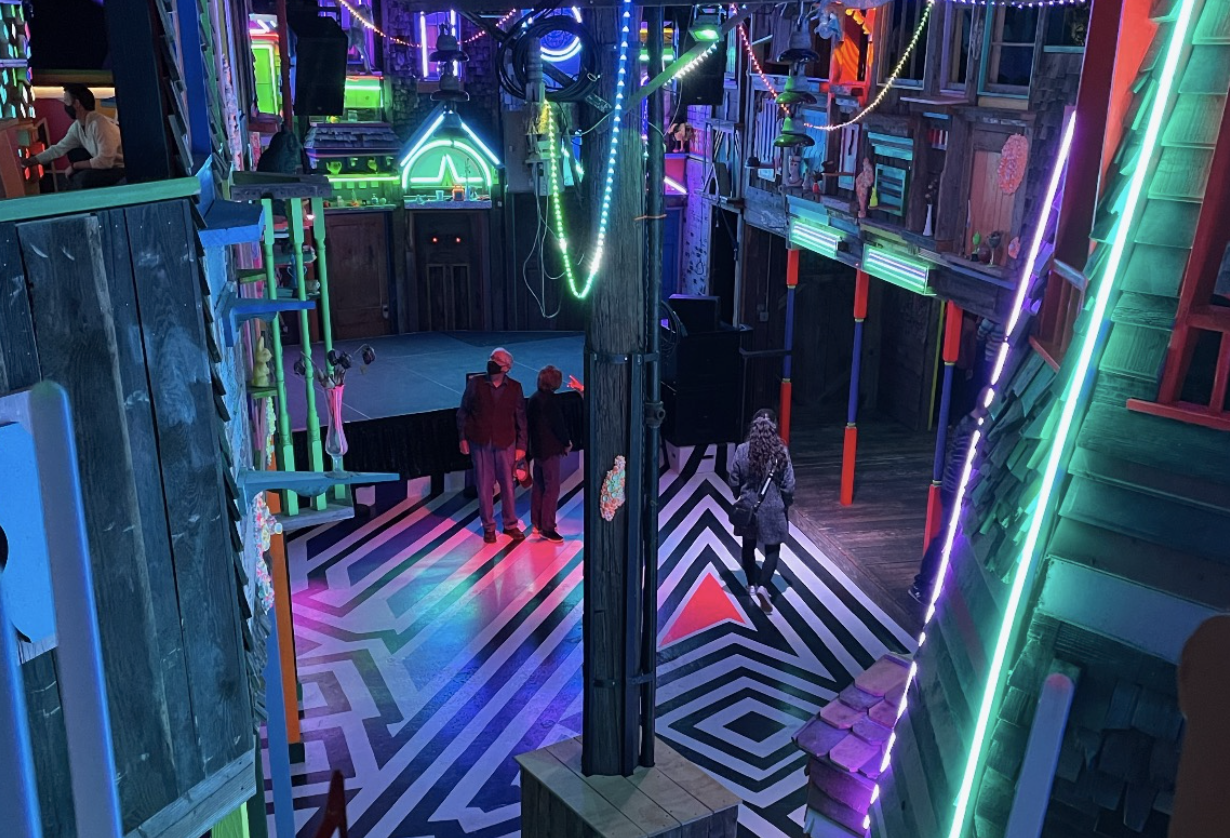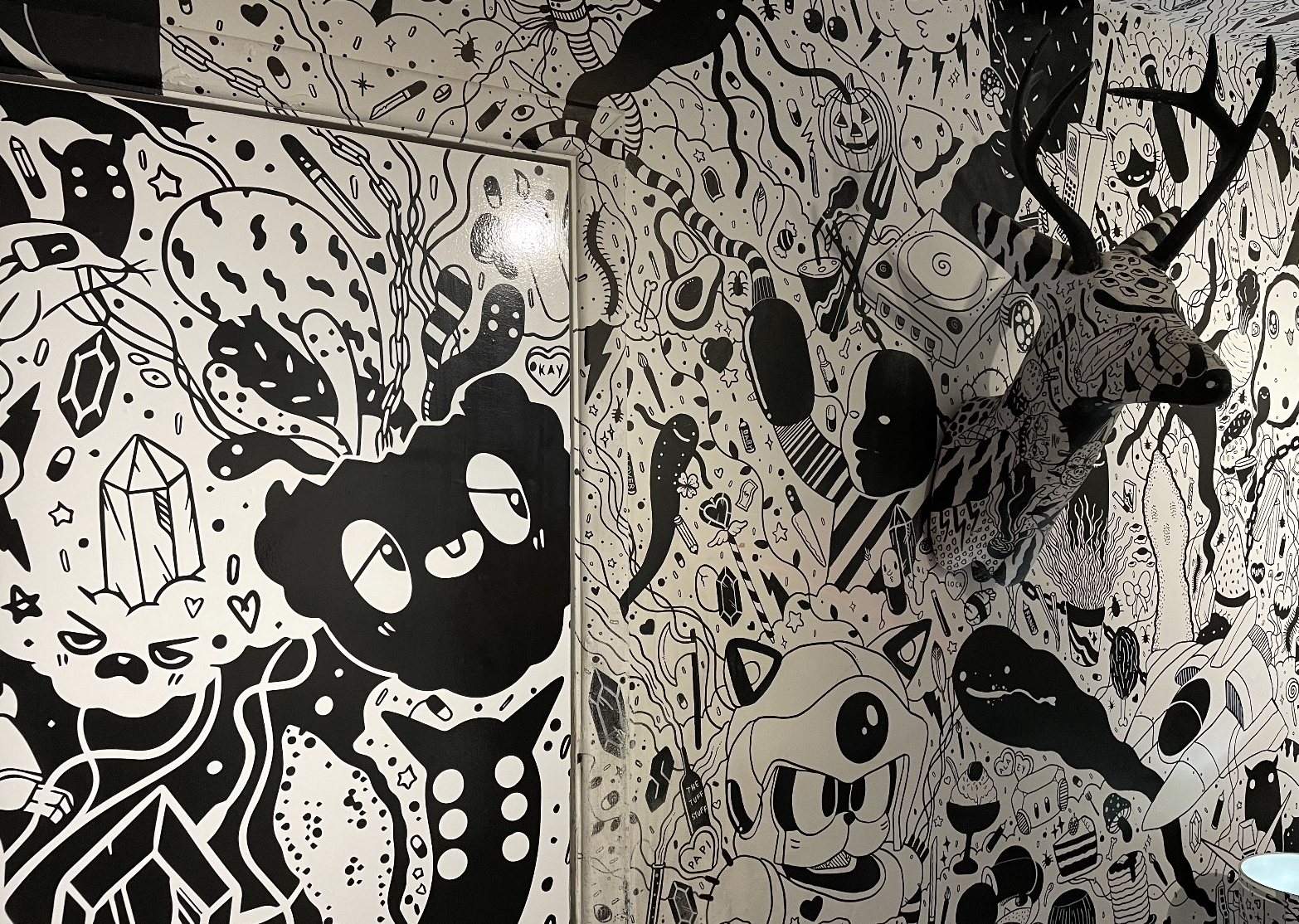 Georgia O'keeffe's home tour in Abiquiu
This tour of Georgia O'keeffe's home will leave you longing for chic simplicity.
Georgia's style and minimalistic approach to life will inspire you. You must have reservations.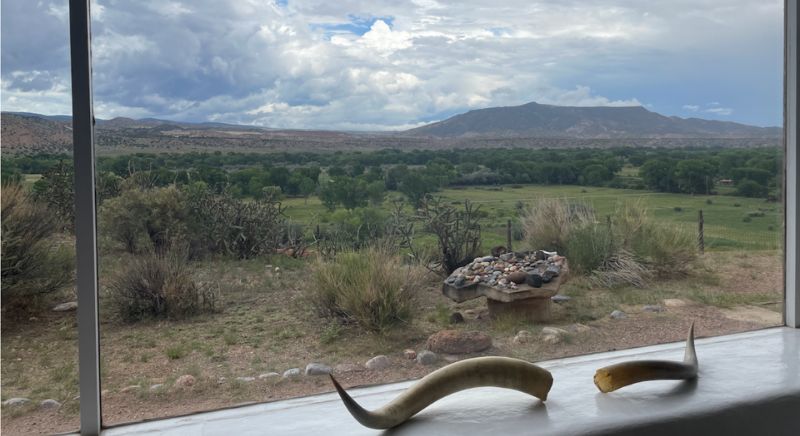 Ojo Caliente
The LEGENDARY Healing Waters of the hot springs will relax and rejuvenate your spirit and soul.
There is a spa there as well and a fantastic restaurant.
Insiders tip: Ojo Caliente is is our preferred location and is worth the ride.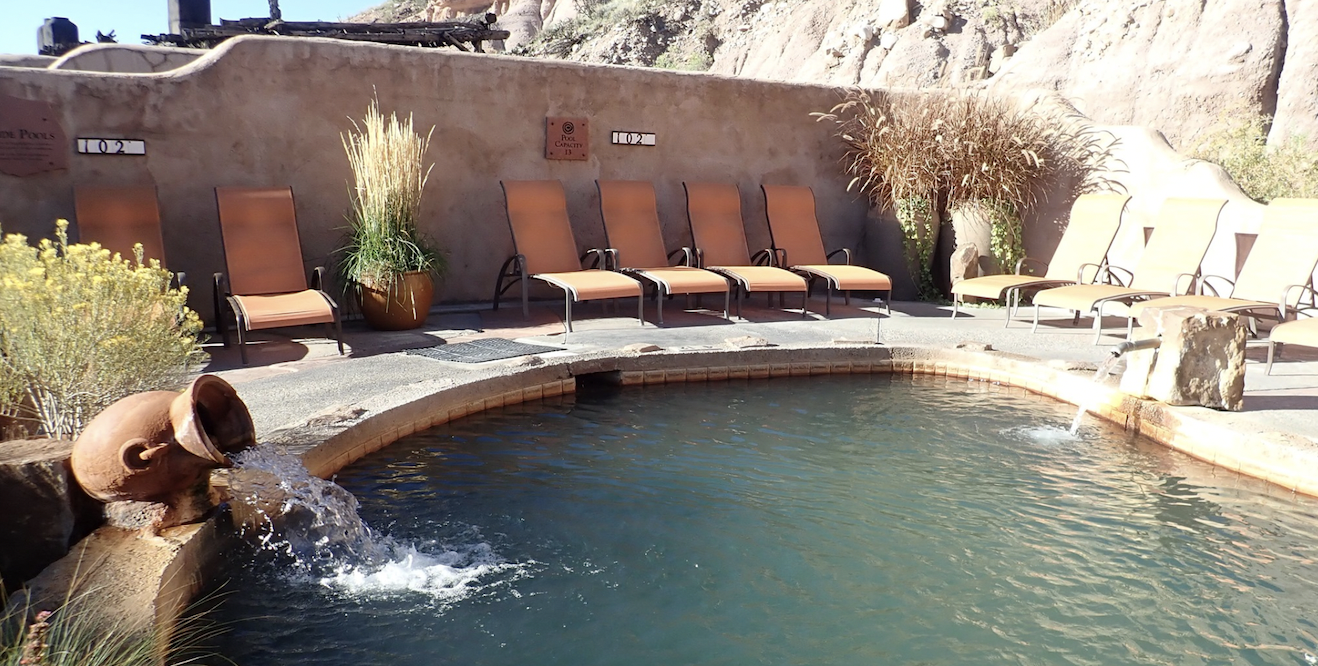 Ten Thousand Waves
This beautiful natural hotsprings is a japanese spa located in the Santa Fe Mountains.
Book a massage or hot tub and you will feel transformed. Your nervous system will thank you.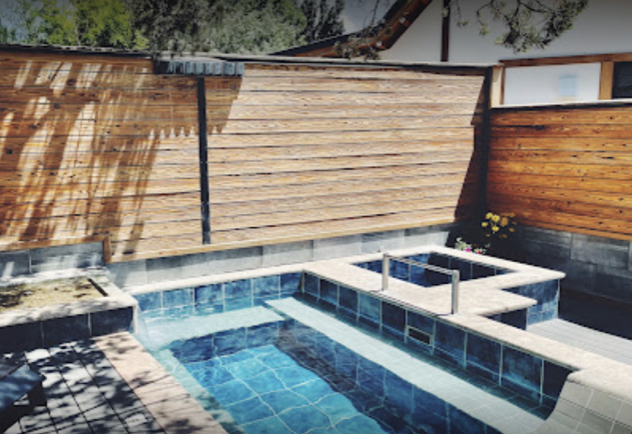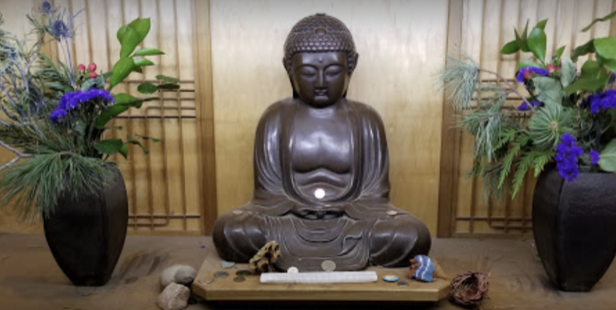 Cross of the Martyrs in Old Fort Marcy Park
The most expansive sunsets in Santa Fe are located a quick ten minute walk from the Plaza Downtown.
Easily accessible via a gently sloping staircase that starts on the eastern corner of Paseo de Peralta.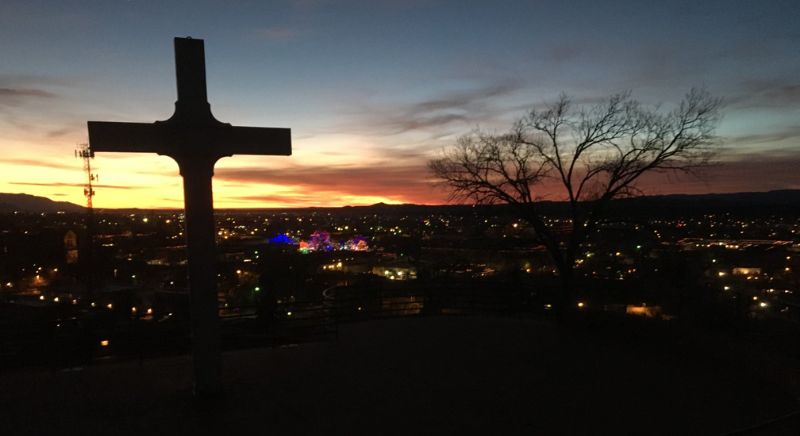 The Sky Railway
Get ready for an Adventure of a lifetime! Climb aboard and expect the unexpected as you travel the historic rail between Santa Fe and Lamy NM. Entertainers, music, great food, and drink await you on Sky Railway. Visit the website to see all the different rides available.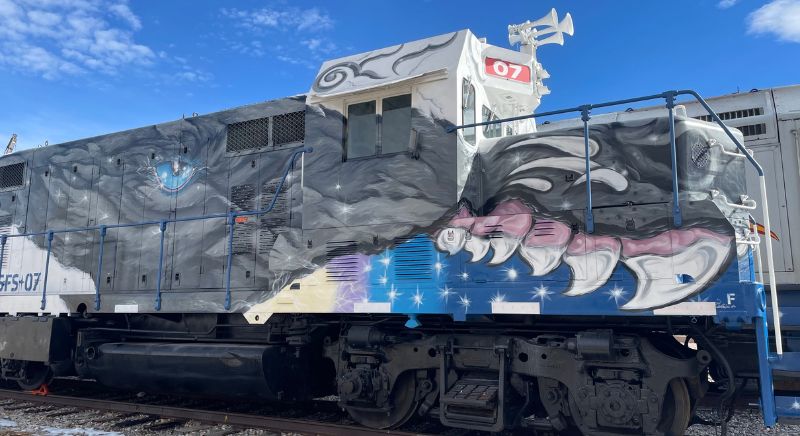 Galisteo Basin
The Galisteo Basin Preserve is a conservation-based community development located 14 miles south of Santa Fe. Embracing nearly 10,000 acres of sculpted arroyos, craggy sandstone formations and vast savannah grasslands, the preserve is place of refuge and sustenance for wildlife and people. It is a beautiful 20 minute ride from downtown Santa Fe.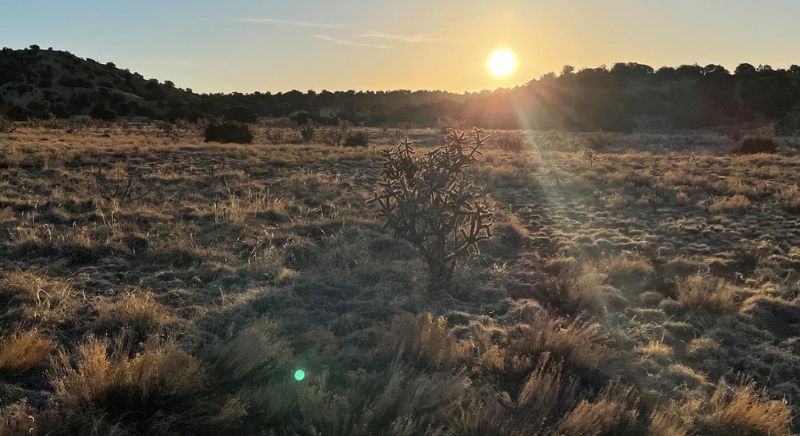 Star Dreaming




You will be thanking us for this recommendation. Star dreaming is a magical sanctuary with 16 open-air temples/labyrinths and over 22 acres. 800 tons of stone were used. Each temple is oriented to specific stellar, lunar or solar alignments. Each temple has its own creation story, unique design, type of stone used, and time of the year it was built. Created according to the Hermetic tradition of revered geometry, alchemy and magic, these temples, or vortices, create a portal for divine energy and healing

.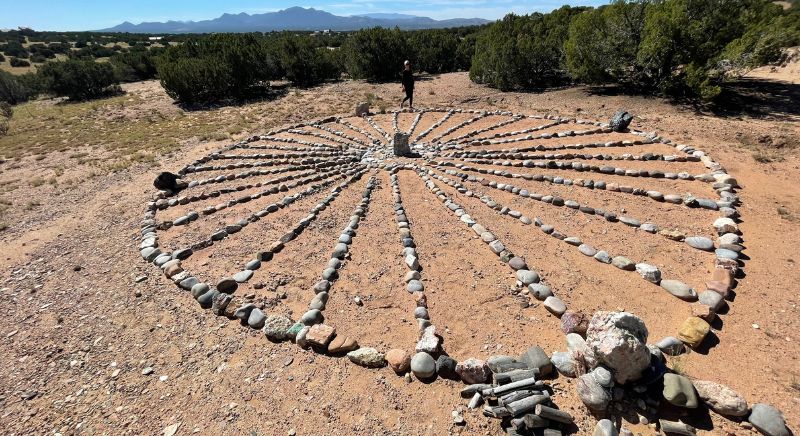 Santa Fe New Mexico Points of Interest
There are endless things to do in Santa Fe! We have the world renowned Santa Fe Opera which runs during July and August. During the year, the Santa Fe Chamber Music Festival performs and you don't want to forget our legendary Lensic Theatre. We are also home to some very famous art markets including the Santa Fe Indian Market, the Spanish Market and the International Folk Art Festival. Santa Fe is also very proud to host a number of colorful and exciting local festivals that must not be missed, including the annual Fiestas de Santa Fe that celebrates our heritage each September. Later in the month, you can be a part of the Santa Fe Wine and Chile Fiesta. These are just some of the many events and activities that are going on throughout the year in Santa Fe!